If you find yourself facing a Summary Criminal Offence don't worry needlessly about it, give our staff a call.
We are here to answer your questions for your peace of mind, but if we don't have the answer you are seeking we will direct you to another Paralegal or Lawyer that can.
Examples: Theft under $5000.00, Mischief , Assault, Domestic Assault, Drive while disqualified- when the Crown is seeking six months or less.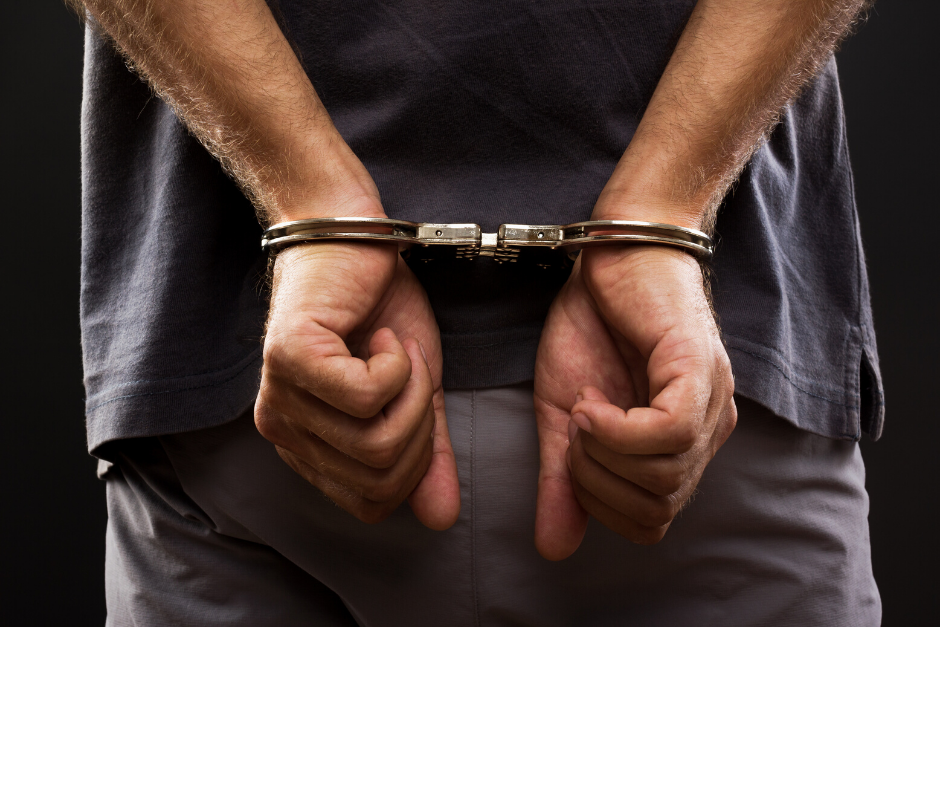 Summary offences are referred to as Summary Conviction Offences.
 
As in other jurisdictions summary conviction offences are considered less serious than indictable offences because they are punishable by shorter prison sentences and smaller fines.
 
These offences appear both in the federal laws of Canada and in the legislation of Canada's provinces and territories. For summary conviction offences that fall under the jurisdiction of the federal government .
 

CAJ Paralegals covers the area of Summary Criminal Offences!


Summary conviction offences:

* Accused must be charged with a summary conviction within 6 months after the act happened.
Note that the statute of limitations does not apply to the Criminal Code. Limitation periods are set out in the Criminal Code directly.
 
*The police can arrest under summary conviction without an arrest warrant if you are found committing a summary offence notwithstanding s. 495(2)(c) of the Criminal Code.
 
*Almost always heard first in a provincial court (although some exceptions apply, such as a summary conviction offence included for trial with an indictable offence).

Cities and towns we cover:
Belleville. Brockville, Napanee, Kingston, Cobourg, Lindsay, Peterborough, Picton, Whitby, Oshawa.