CAJ Paralegal has experienced, licence Paralegals covering the area of Landlord/Tenant issues.
Our Paralegals are here to help answer your questions, are you having a problem with a tenant not paying their rent, causing damage to your property, illegal activity?
Speak to us today we can help you.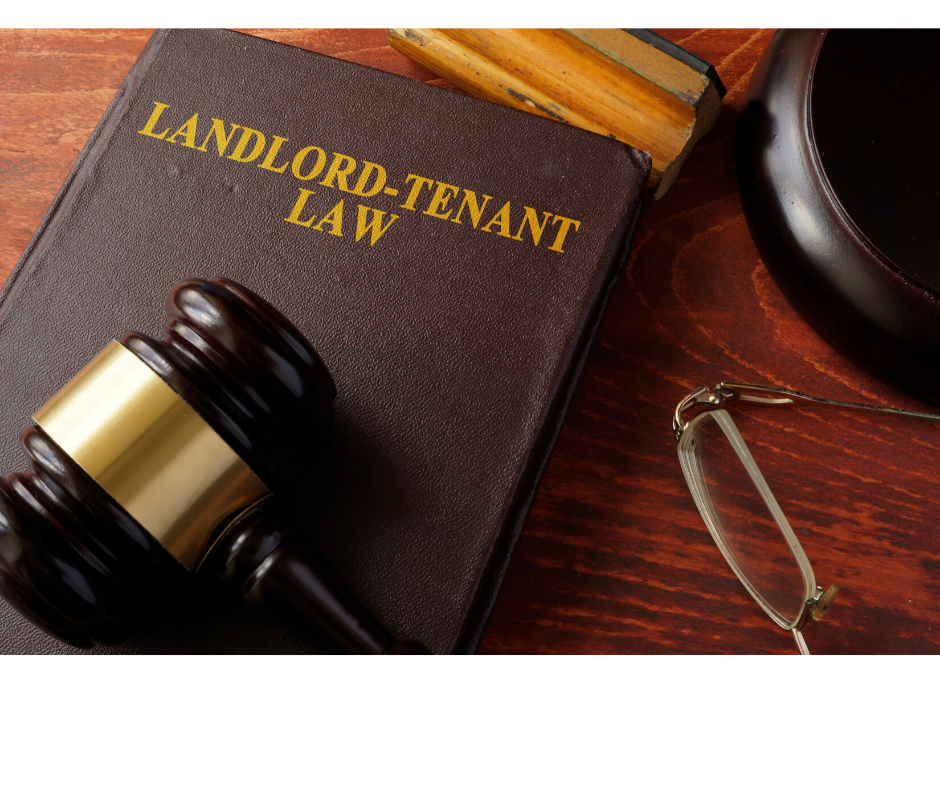 IMPORTANT:
Third Party Property Manager Alert!
You can't represent anyone, at the LTB if you are not a Licence Paralegal. As per the decision of the Court of Appeal called: Law Society of Upper Canada v. Chiarelliandmay be found at 2014 ONCA 391, docket # C56952, This also includes Preparation of the forms.
CAJ Paralegal has been assisting Landlords for over 20 years, and give each and everyone of our clients hands on attention.


Are you a Landlord? Are you having trouble with the following;
 
* Non payment of rent?
* Damage to your property?
* Your tenants conducting illegal activities?

If you have answered yes to any of these questions..... give us a call we can help.

For your peace of mind:

Here is what we will do for you:

*We will Perform occupancy checks
*We will draft, serve and prepare notices
*We will prepare,file and serve Notices of Applications
*We will respond to tenant disputes
*We will attend hearings
*We will serve eviction notices to tenants
*We will enforce Tribunal Orders in the Small Claims Court.

FOR MATTERS IN THE PERTH AND SURROUNDING AREAS CONTACT OUR SISTER COMPANY:

Corrective Justice at:

https://www.facebook.com/CorrJust/?fref=ts

Corrective Justice is a company that provides Paralegal Services and is Licensed by the Law Society of Upper Canada.

Further information from the Landlord tenant board;
http://www.ltb.gov.on.ca/en/About_Us/STEL02_111279.html


Useful Links:
The Application Process:

http://www.sjto.gov.on.ca/ltb/application-and-hearing-process/

Landlord and Tenant Board Office locations

http://www.sjto.gov.on.ca/ltb/contact/

Online Information about your Landlord and Tenant Dispute:

http://www.ltb.gov.on.ca/en/Online/STEL02_111328.html

Cities and towns we cover:
Belleville. Brockville, Napanee, Kingston, Cobourg, Lindsay, Peterborough, Picton, Whitby, Oshawa.