CAJ Paralegal has been assisting homeowners and business entrepreneurs, (some with multiple commercial properties), for over 10 years with a success rate of 95% at a fair and reasonable rate.
We only recommend appealing your taxes if we feel it is in your best interest and after considerable investigation into the property.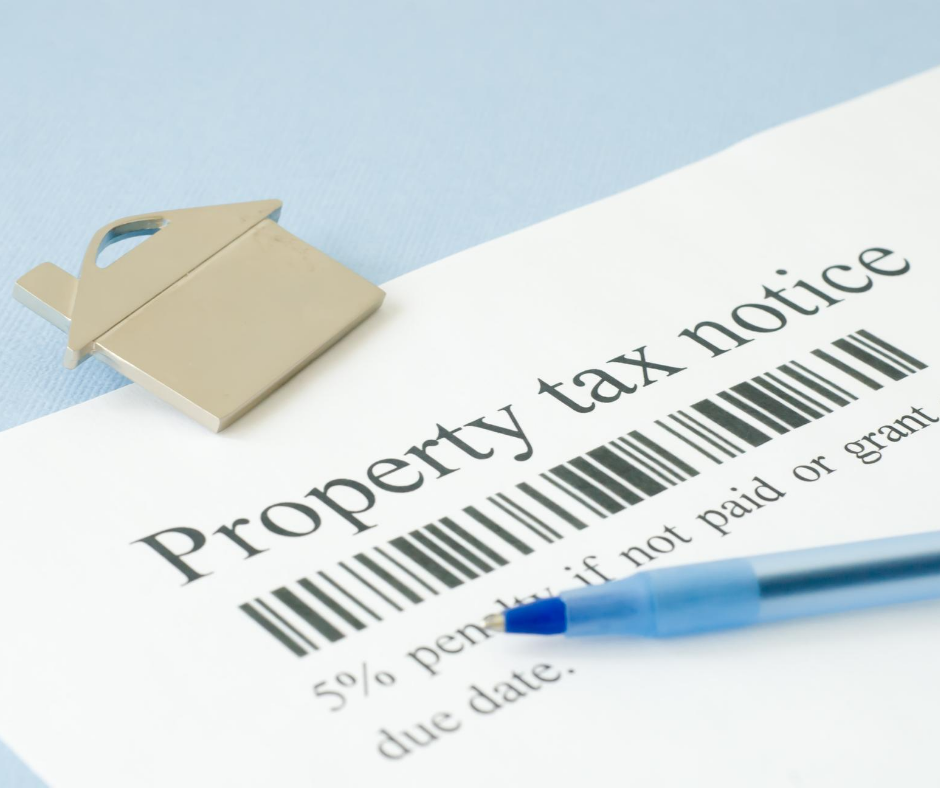 As of November 2016, every homeowner and business entrepreneur will receive a Property Tax Assessment Notice for the 2017 to 2020 Tax Years.
Has your assessment value increased from January 1, 2012?
Property taxes are not a regular household or business expense! If you think you are paying too much in municipal property taxes each year, give our firm a call?
You may be entitled to an assessment value reduction that will reduce the municipal taxes you pay!
 It is imperative that you call us today so you don't miss your opportunity for reduction.
Local municipalities rely far too much on property taxes as its source of revenue to fund its local services that are primarily consumed by residents.

Businesses pay a larger share of the property tax bill. This is an uneven distribution of the property tax load. Business owners pay up to 5 times more in property taxes than homeowners.

According to the CFIB, property taxes are the single biggest burden imposed by municipal governments on business owners. 


Property taxes are not regular household or business expenses.
 
You don't have to agree and pay them without question. Many things can happen to a property in 4 years to reduce your property tax assessment value.
 
Property taxes are profit insensitive - they do not increase or decrease with income and/or consumption, nor do they shift with growth or stagnation of the economy.
 
Our firm would like an opportunity to speak with you to discuss the options available to you to possibly reduce your property assessment value thereby reducing the taxes you pay in the upcoming tax years.
 
If you neglect to appeal your MPAC Assessment Notice before the deadline, you will lose the right to appeal before MPAC and the Assessment Review Board!

We urge you to not lose this opportunity. We will review your information and provide you with a informative and realistic recommendation for the upcoming tax years.

Many people advertise that they deal with Property Tax Appeals , do your research, ensure that the person that you hire to assist you knows the laws and rules to MPAC, before paying them to argue your matter.

As we have assisted other individuals that have hired Paralegals to assist them only to have their matters fail, as many fell through as they did not know what they were doing, which in the end cost them thousands of dollars in taxes.


Cities and towns we cover:
Belleville. Brockville, Napanee, Kingston, Cobourg, Lindsay, Peterborough, Picton, Whitby, Oshawa.